When searching for homes for sale in Raleigh, the open house is the most critical part of the buying process. Open houses allow you to meet your neighbors and get a feel for the neighborhood. It's the only opportunity to see a house before it's sold, so making the most of your time there is essential.
If you're buying a home and plan on living in it for years, then there's no reason not to ask questions during an open house. It may seem like a waste of time, but many buyers find important information by asking just one question during an open house.
When viewing an open house, it's important to know what to look for and how to get the most out of your time with the listing agent.
The Triangle Experts
can help you prepare before going into an open house in Raleigh, North Carolina. We'll also be there with you during the event to answer questions and advise on what properties are suitable for you—and which ones aren't!
Important questions to ask during an open house
Raleigh, North Carolina, is a great place to live. It's home to many different types of people and businesses, making it a diverse and exciting place to live. It's known for its excellent schools, amazing restaurants, and great weather. It's also the largest city in North Carolina, with over 500,000 residents.
If you're considering moving to this area or are looking for an
open house
to attend in the future, here are some questions you should ask during an open house:
How much does this home cost?
When looking for homes for sale in Raleigh, the first thing you need to do before looking at properties is to
figure out how much you can afford
. This will help narrow your search and ensure you don't waste time looking at homes outside your budget.
What are the taxes on this property?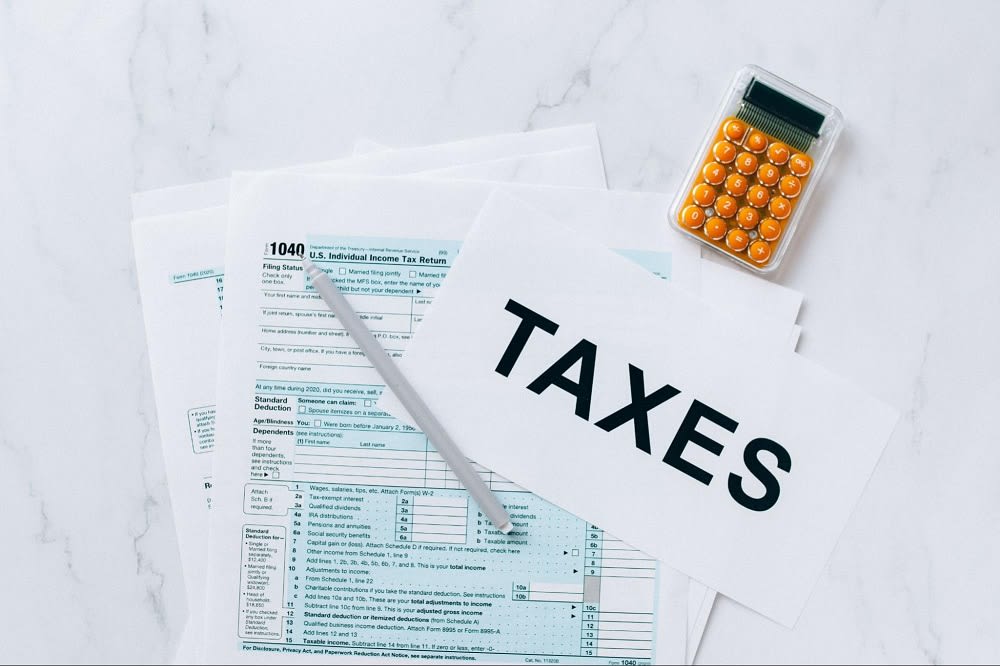 You may find yourself in a situation where you like a property, but the taxes are too high for your budget. If this happens, it's best to keep looking until you find a place where both price and taxes work well together.
What are some of the perks of living in this community?
How old are the roof, furnace, and AC units?
It's easy for homeowners to forget how old these components are because they don't need replacing as often as other things in the house. But if they're ancient or have been replaced recently, this information can be helpful when comparing different properties and deciding which one is worth buying.
When was the house last painted inside and out?
Fresh paint greatly affects a home's attractiveness when it's open for sale. Knowing when the seller completed the paint job can help determine whether or not it's worth making another investment before moving in.
Have there been any major repairs in recent years?
Major repairs like plumbing or foundation problems can be expensive to fix and may not be worth it if they're common with other homes in the area. You may want to think twice before buying a home that needs work done on its foundation.
What appliances come with the home?
If a home is being sold as-is, it's best to know whether any appliances are included in the sale or if they need to be purchased separately. If you're interested in renting out your new property after moving in, it may also be helpful to know which appliances will help make this possible.
Are there any issues you're aware of that I should know about?
It's always best to find out if there are any problems with a property before making an offer on it. This can include plumbing issues, pest infestations, or even mold growth in the basement.
Does the home have a security system installed, or is one built-in?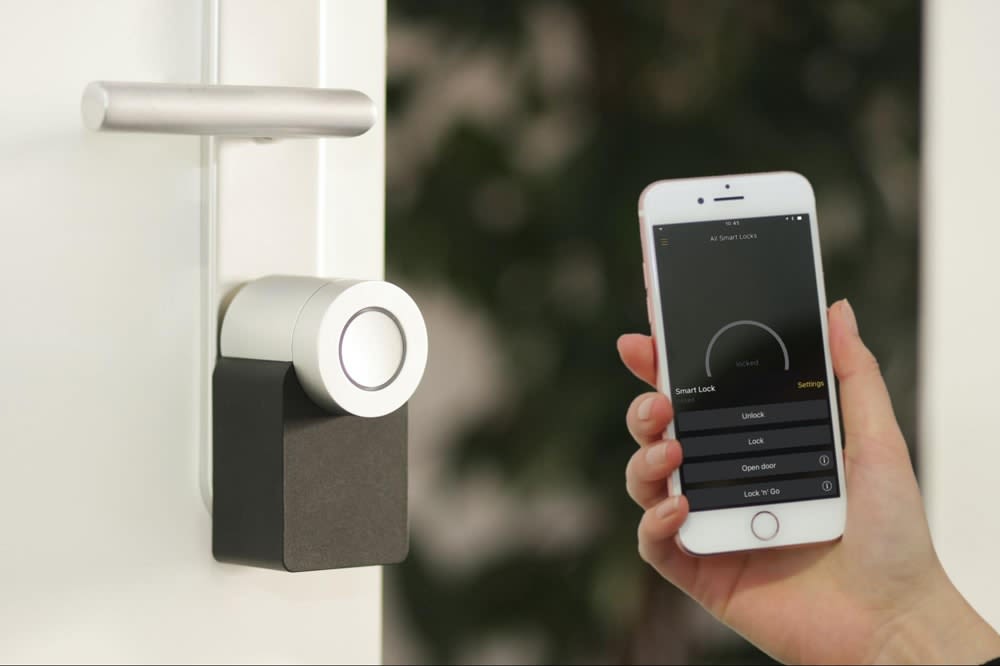 When attending an open house in Raleigh, you need to determine if it has a security system and how old it is. Security systems are important for protecting your family and possessions. The system can help prevent theft, fire damage, and water damage. If there's no existing security system and you don't want to install one yourself, you'll need to hire someone to install one.
Have there been any issues with pests or water damage?
Make sure that if there's ever been an infestation of pests like termites or mice in the home, they're gone before you sign on the dotted line. And if there has been any flooding or water damage—either recently or years ago—you'll want to know about it so that the seller can repair it before closing on your purchase.
Is there plumbing, electrical, or foundation work that needs to be done?
If there are issues with plumbing or electrical equipment in the home (such as old wiring), these will need to be fixed before closing on your purchase. Similarly, if structural issues need to be addressed, you'll want to know about them before buying the property.
What is the condition of the yard?
You'll want to ensure you're getting a property with a well-kept yard free of overgrown weeds and grasses. If not, you may have some maintenance costs associated with maintaining it by hiring someone else to do so for you regularly.
Are there any competing offers on the table? If so, how many?
If there are multiple offers on a property, it may be tougher for you to get it. However, if you're interested in buying a property, don't let this deter you from attending an open house. You can still find out more information about the property and get a better idea of whether it'll fit into your life as planned. Remember that you may have less room to negotiate than you would have otherwise.
How much would you say this house is worth?
This question can help give you an idea of what other people think of the home's value compared to your opinion. And while the real estate agent may not be able to give you an exact number, they can give you an estimate based on other similar homes in the area or past sales data from similar properties.
Are there restrictive covenants in place? What about an HOA? What are their rules, regulations, and dues?
It helps to know if there are any restrictive covenants on the property or if it's part of an HOA. A restrictive covenant is a clause in property deeds that contractually limits how homeowners can use the property, such as the number of bedrooms, the types of animals allowed, how many people can live in it, and so on. As well, the house may be part of an HOA, which comes with its own rules, regulations, and potential dues on top of any property-specific clauses.
How many bedrooms does this property have?
You may not need five bedrooms, but you'll want enough space for your family and guests to sleep comfortably. The more rooms there are, the higher the price tag will be on the property.
How many bathrooms does this property have?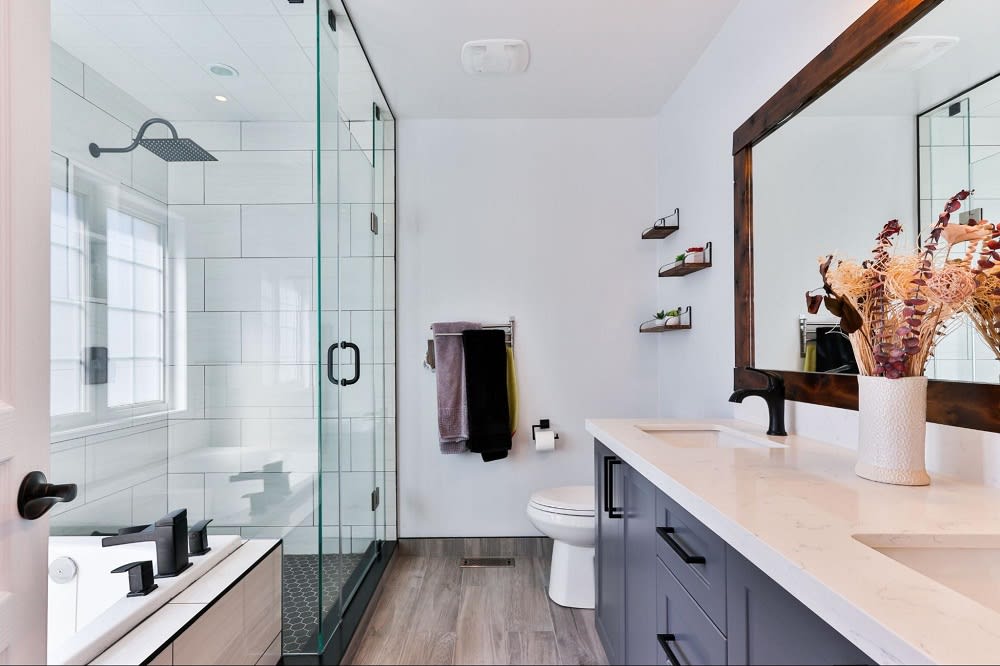 The number of bathrooms in a home is one of the biggest factors in determining its value and whether it'll sell quickly. A family who wants a three-bedroom home but doesn't want to share one bathroom may be more interested in a two-bathroom home with four bedrooms than they would be in the same two-bathroom home with only three bedrooms.
Is there any additional square footage that isn't included in these numbers?
If you have your heart set on a certain size home, but the listing agent says there are only 2,500 square feet available, this could mean more space is available than meets the eye! If the listing agent says there are 3,500 square feet of living space when there are 4,000 square feet total on all levels, then they're leaving out 900 square feet that could make a big difference for you and your family.
Look for Raleigh luxury real estate
One of the best ways to get a feel for a neighborhood is by talking to people there. If you're lucky enough to have someone willing to chat with you, don't waste the opportunity. You never know what interesting tidbits they may reveal about their neighborhood.
Most importantly, you should consider attending open houses and asking questions to get a better understanding of the home you're about to purchase. There are two main reasons why you need to ask questions during an open house.
The first is to ensure that you know everything about the property, including any restrictions or other issues. You don't want to put down an offer on a home only to find out later that it's not in your budget. The second reason is to ensure you get a good deal on the home. You can do this by asking about any upgrades or repairs needed and then negotiating with the seller to lower the price if they find them necessary after moving in.
If you have any questions about luxury homes in Raleigh, don't hesitate to
contact us
.