This time of year, many people like to take a moment and reflect on the year that has passed, whether it's reflecting on good memories or how the nation is doing financially. Today, we would like to take a moment to reflect on the economy and what this year's trends meant for real estate.
A Brief Look Back on the Us Economy
The economy has done well in 2015 — personal income is increasing, new construction homes are on the rise, and the job market is strong. And looking to the new year now is the best time to buy a home. Here are three main real estate-related takeaways from the United States' past economic performance in 2015.
1. Unemployment Is Decreasing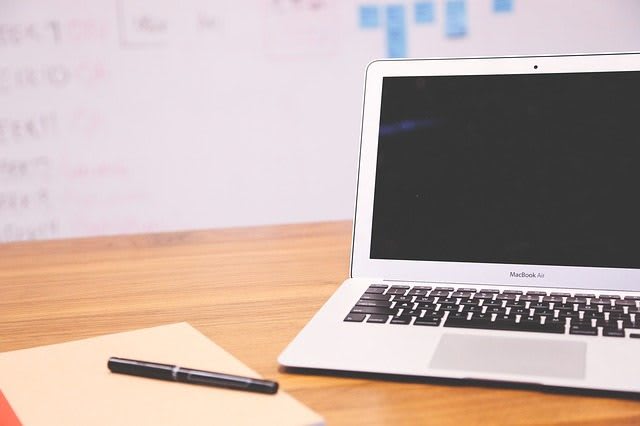 The job market in the United States is doing much better than in previous years following the Great Recession.
Unemployment this time last year was at 5.6%; the latest data from the
Bureau of Labor Statistics
states unemployment is at 5.0%. With more jobs and disposable income, homebuyers have been able to spend more on their dream homes than in past years.
2. Interest Rates May Increase
For home buyers, however, these
forecasted interest rate increases
mean it will soon cost more to finance your home, and that now is the best time to buy the home of your dreams.
3. The Cost of Renting Is Increasing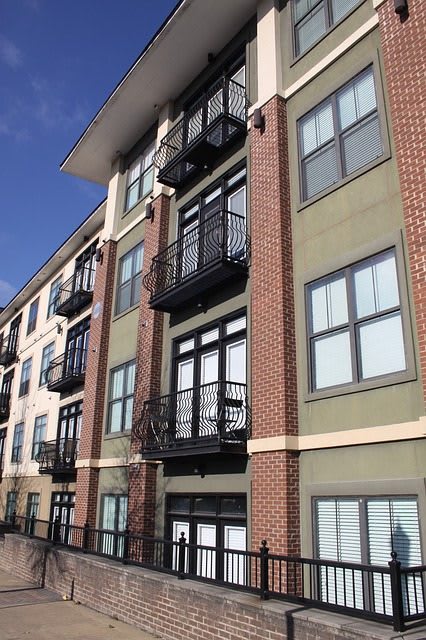 New apartment complexes have been built all over the nation to provide more housing, and due to this high demand for rental properties and lower vacancy rates, rent costs have increased.
For former renters looking for a place to call their own, now is a great time to purchase a home.
Now Is the Best Time to Buy a Home
With forecasted interest rate increases, current rent cost increases, and a growing economy in 2015, now is the best time to buy a home. As local real estate experts, we can help you find the home of your dreams and direct you to the best home buying resources, including a mortgage calculator, that can help you purchase the home of your dreams with confidence.