Raleigh, NC is known for its gorgeous oak trees and lush green scenery. As part of the Research Triangle Region, which consists of Durham, Chapel Hill, and Raleigh, it is an area rich with opportunity. Thankfully the area has plenty of golf courses, entertainment, and social clubs to keep a healthy work/life balance.


The principal and often sole sport offered by country clubs is golf. However, our list of clubs regularly hosts dining and entertainment events, and most provide athletic entertainment, usually in the form of golf, tennis, and swimming. They are found in the suburbs of Raleigh, North Carolina. These are just a few of the many fantastic and beautiful country clubs in Raleigh, NC.
North Ridge Country Club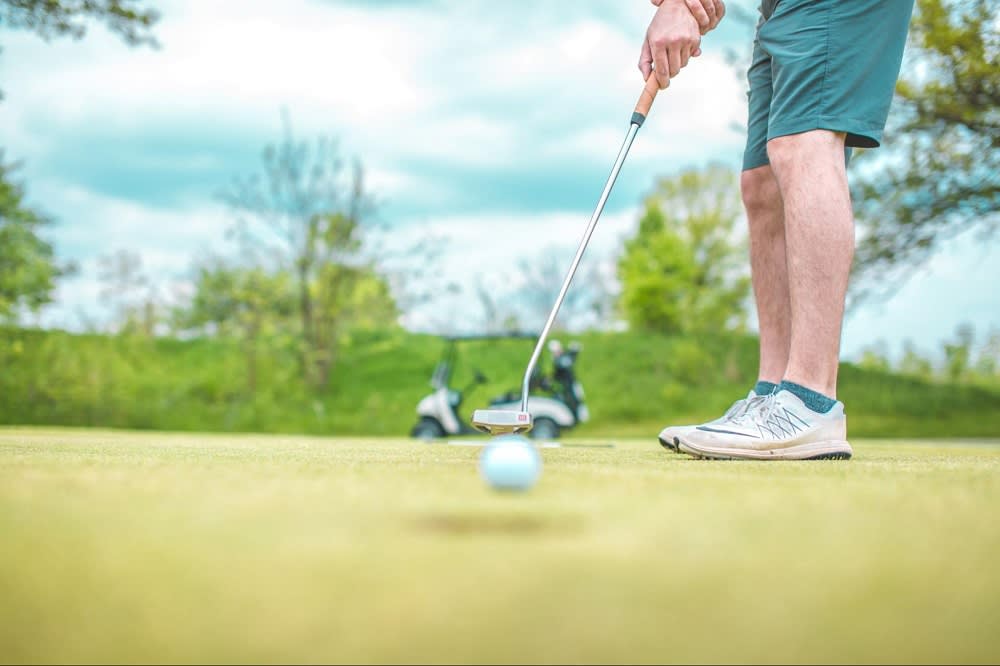 Photo courtesy of Unsplash
North Ridge Country Club
is a country club born from the innovative mind of Ed Richards back in the late 1960s. The club was originally a fair distance north of the city. However, Ed Richards believed the future of Raleigh was in the north. Sure enough, the city grew, and North Ridge Country Club is now perfectly centered in the heart of Raleigh. Today, the country club has close to 1,100 members enjoying the ideal location.
North Ridge Country Club now sports 36 golfing holes spread across nearly 400 acres of rolling land. It has tennis courts to practice your backswing and modern pools for fantastic exercise and fun. The club also provides members with a family-friendly environment. While adults can enjoy classy gatherings with fine wine and dining, kids enjoy a calendar full of youth events.


North Ridge Country Club has award-winning culinary teams that curate excellent menus. They have several dining locations, and seasonal selections cooked with the freshest ingredients.
Carolina Country Club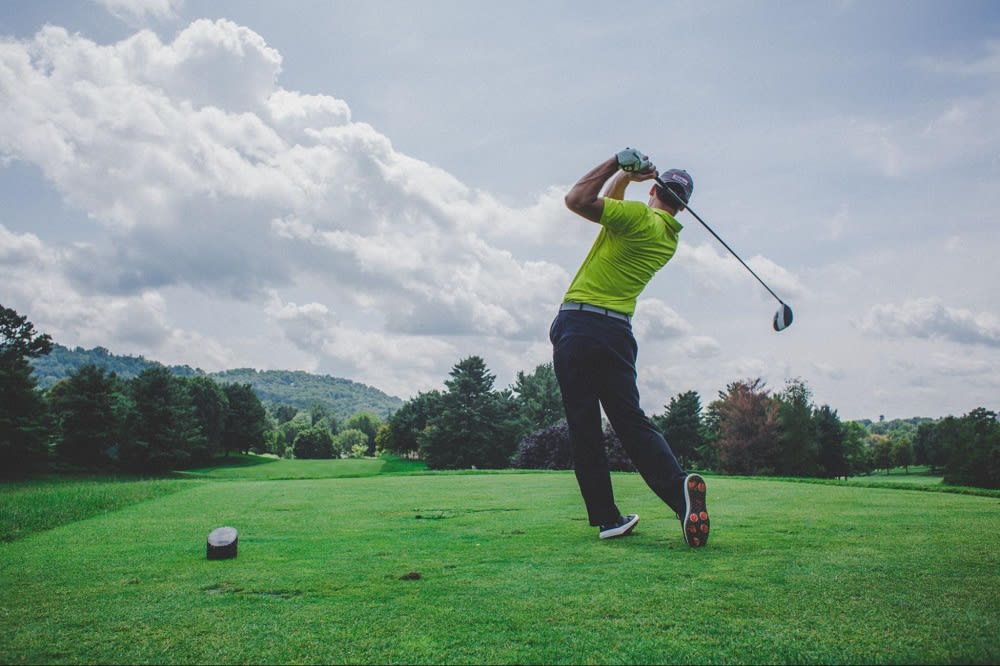 Photo courtesy of Unsplash
Carolina Country Club
has a long history dating back to the early 20th century. The club was founded in 1910 and has remained in the same location in Raleigh since its inception. Though the club has faced several fires over the years, it has persisted. Today, this private country club touts recognition as a five-star platinum club. It was also designated a Distinguished Emerald Club of the World by Boardroom Magazine.
Tennis and golf are the name of the game at Carolina Country Club. The tennis coaches and staff here are top-class and know how to judge each player's level. They know exactly how to push everyone to have fun and improve, whether casual or competitive. The golf ranges at Carolina Country Club are challenging fairways with carefully manicured greens. Whether you're a professional or an amateur, the A.W. Tillinghast, 18-hole course will help you hone your swing.
Raleigh Country Club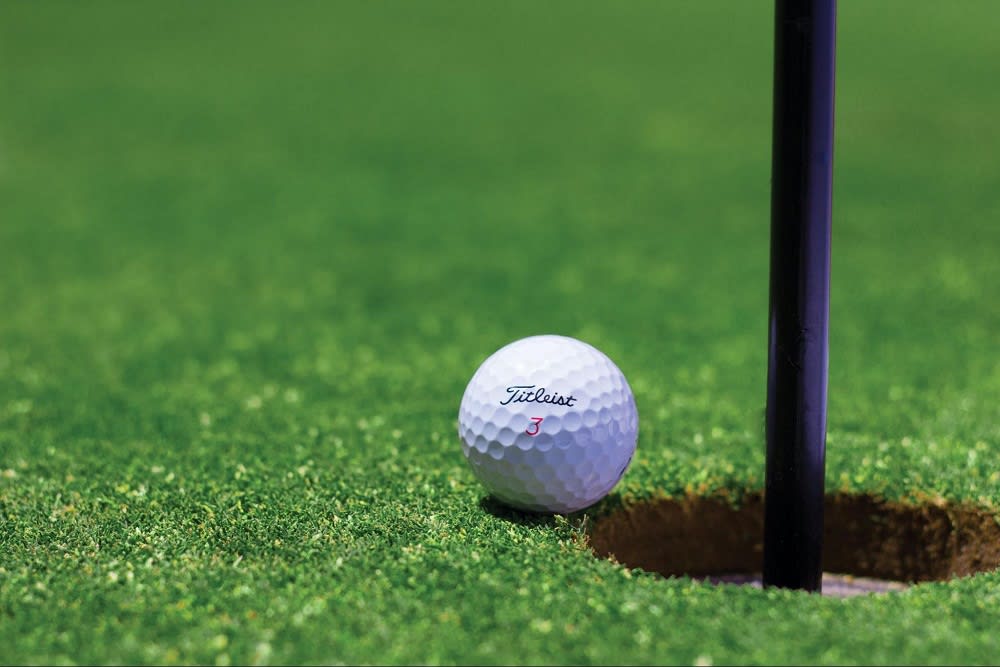 Photo courtesy of Pexels
Raleigh Country Club
is historically iconic for its golf course, famously known as the final course designed by legendary architect Donald Ross. This country club kept to the design and saw it through to produce the finest holes in the south and certainly in Raleigh. Raleigh Country Club is also part of the McConnell Golf Society. Recently, the society funded a $5,500,000 renovation and construction project to produce higher-quality courses that match modern skills and techniques.
While the Raleigh Country Club prioritizes its one-of-a-kind golf courses, they do not neglect other aspects. The clubhouse has aquatic sports, a poolside cabana, and a video game room for teens to escape the sun. They also host dining and entertainment events regularly. Raleigh Country Club is also positioned ideally to take advantage of downtown Raleigh restaurants and the many things to do in downtown Raleigh.
Prestonwood Country Club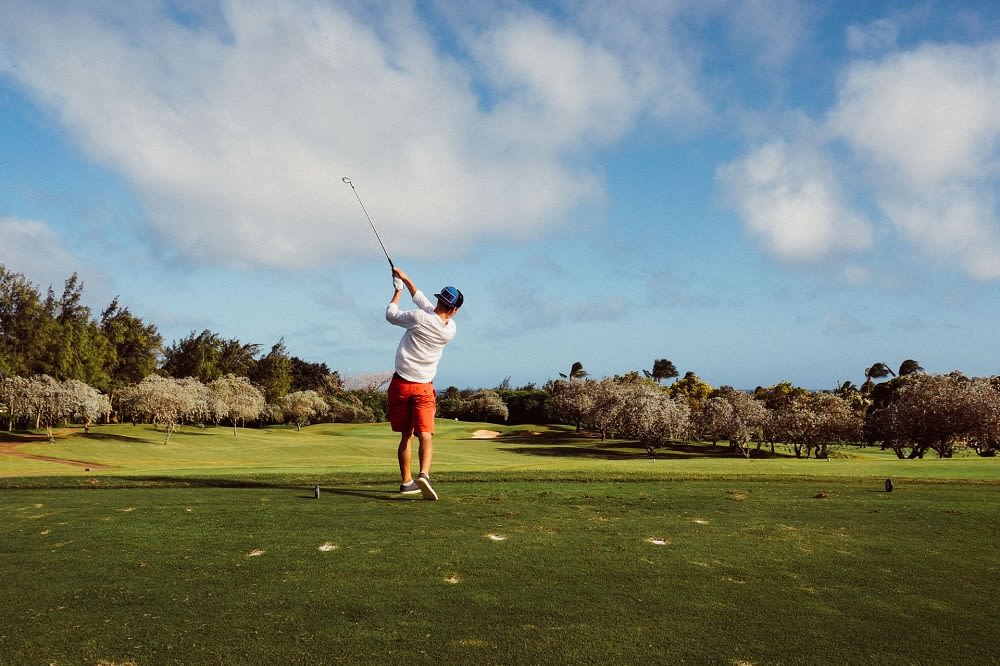 Photo courtesy of Pexels
Prestonwood Country Club
is one of the largest country clubs in Raleigh. It has over 1,800 members, plus facilities to accommodate everyone and their desires. Members here are no strangers to golf and love the broad range of courses available. With an association for men, senior men, ladies, and youth, everyone here has the opportunity to play and learn from their peers and leaders in the community. Prestonwood Country Club also has 54 championship holes, challenging players of all ages. But they don't only focus on golf.
There are several additional amenities for members of Prestonwood Country Club. Members have access to 15 tennis courts, and there are four professional, full-time teachers dedicated to helping you improve. A fully stocked tennis shop is also on-site to keep everyone at their A-game. There is also a complete aquatics center outdoors. They have large pools and water slides for everyone to enjoy. In addition, Prestonwood Country Club has a state-of-the-art fitness center with exercise benches and machines and a recreational gymnasium with group fitness events. Afterward, members can unwind with health and wellness-oriented massage therapy.
Brier Creek Country Club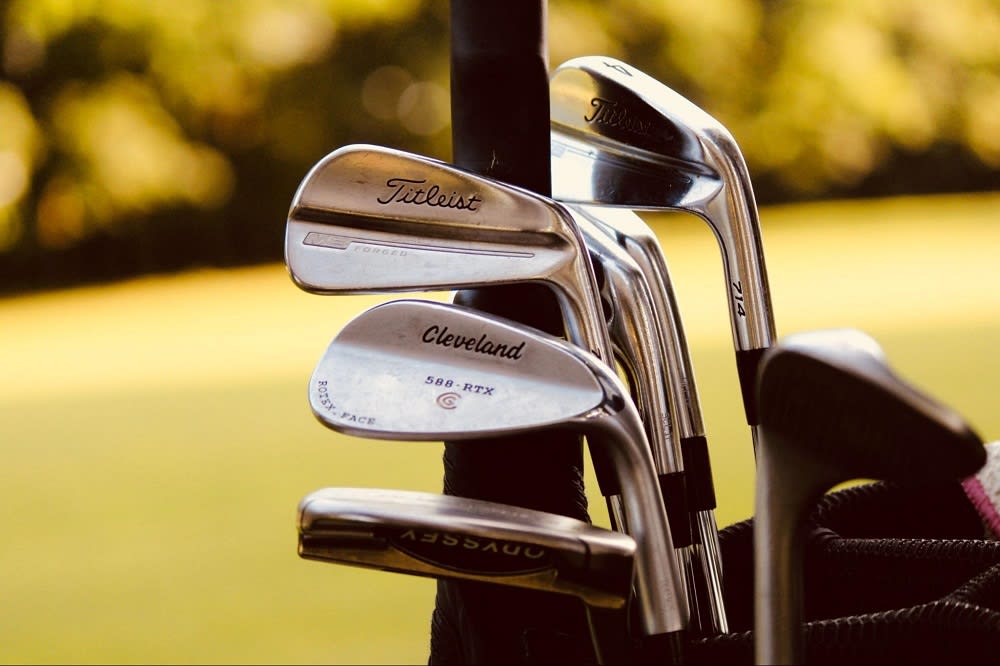 Photo courtesy of Unsplash
The focus of
Brier Creek Country Club
is on relaxation, privacy, fine dining, and personalized service. The golf course was designed by Arnold Palmer. There are more than four tennis courts and regular pickleball events to enjoy. The swimming pool has plenty of lounge chairs and areas for all members to spend the day poolside. Children enjoy the 115-foot waterslide, splash zone, and bucket baby pool. Private swim lessons are available and many members use the pool to host children's parties. The fitness center has fun group classes, weight stations, and top-of-the-line equipment to keep you feeling your best. The restaurant has a bar, a patio dining area, and a private dining space. The restaurant, pool, and other areas are available to rent for private parties and special occasions.
Raleigh real estate
If you would like to live near the fabulous country clubs in Raleigh,
Sharon Evans
is happy to answer your questions.
Sharon Evans
is an expert broker and owner of
Triangle Experts real estate
. She has worked in the triangle area for over two decades and has in-depth knowledge of the different neighborhoods in the area and can help you find the perfect location to match your lifestyle. Sharon has a knack for rapidly selling homes at top dollar and finding a buyer's ideal home while providing unique market insights for the area.
*Header photo courtesy of Unsplash