Looking at
homes for sale in Raleigh
? Best described by its nickname, the "City of Oaks," Raleigh features residential neighborhoods that are tree-lined, stunning, and peaceful. Outside of residential communities, opportunities abound for locals. Also known as part of "The Research Triangle" (referring to the area bounded by Raleigh and neighboring cities Chapel Hill and Durham), numerous employers have set up shop in Raleigh.
Providing such an excellent quality of life for residents, it is no surprise that the city is a highly desirable place for individuals and families. Moving to Raleigh? Before beginning the search for your new home in Raleigh, consider these five essential tips for choosing the right property.
Research area neighborhoods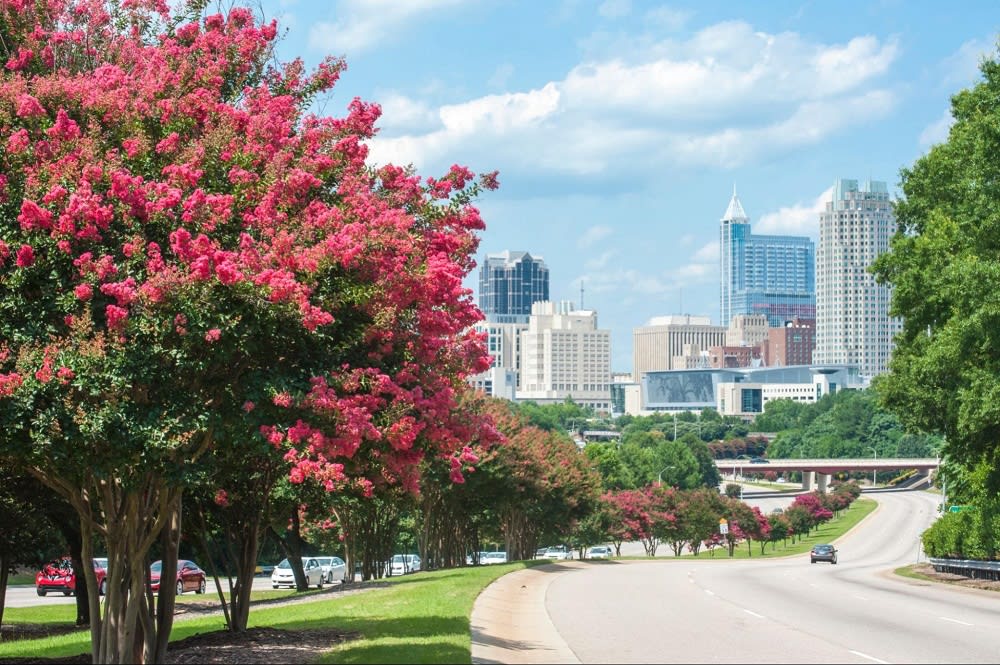 Photo courtesy of Shutterstock
Raleigh is brimming with beautiful neighborhoods, making it the perfect place to reside. Each offers its unique amenities and characteristics.


What are some of the top communities encompassed within the city?
Boylan Heights
Downtown
Mordecai
Falls River
Hayes Barton
North Hills
Historic South Park
Wakefield
Cameron Village
Five Points
Researching these areas is essential to finding the best fit for your lifestyle. What's great about Raleigh is that there are neighborhoods that fit nearly every preference. Enjoy life in a bustling city environment? Downtown is a fantastic spot to relocate. Desire the charm of the suburbs? Throughout Raleigh, there are gorgeous, tree-lined suburbs that are peaceful and idyllic. Individuals wanting ample privacy near nature will also find select locales with a rural appeal.
Create a list of must-have rooms, features, and more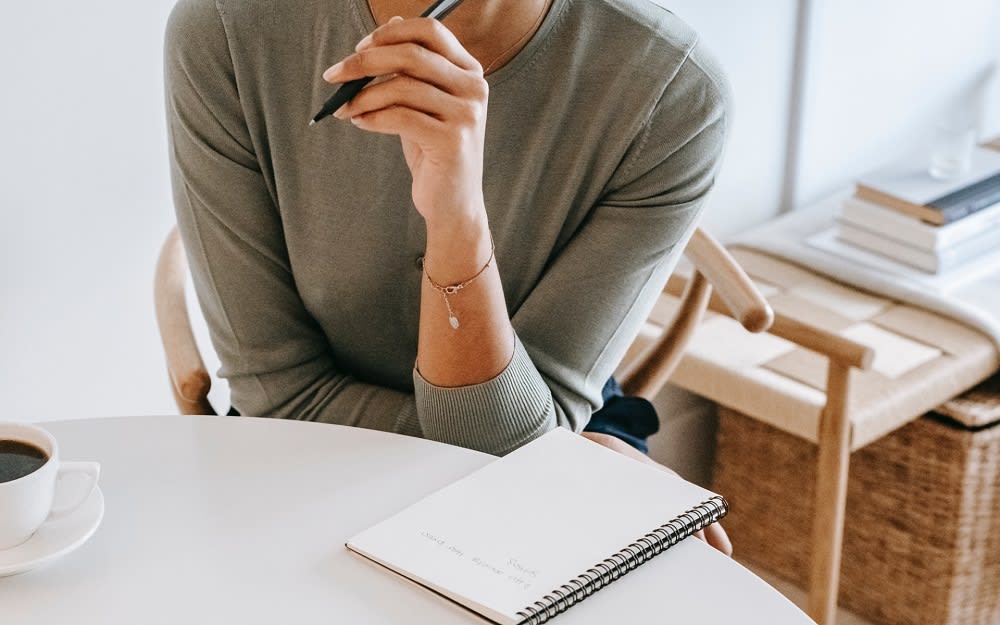 Once you've decided where you want to live, it is time to search for homes within your favorite neighborhoods. Since there can be numerous properties that look appealing within your set parameters, having a strategy for narrowing your search is vital.
To do this, create a list of your must-have rooms, features, and more. The sky is truly the limit when it comes to compiling this list. You can further divide this list into non-negotiable items and wish list items.


What does a list like this include? On the exterior, your must-haves could include a spacious patio, an in-ground pool, or a pre-installed fence. Shifting to the interior, wish list items could include an
entertainment and theater room
, granite countertops, updated lighting fixtures, or an open concept floor plan. Everything you place on this list should be informed by your own needs and preferences and can be as grand or modest as you want. Don't hold back at this stage!
Decide how much work and money you're willing to put into renovations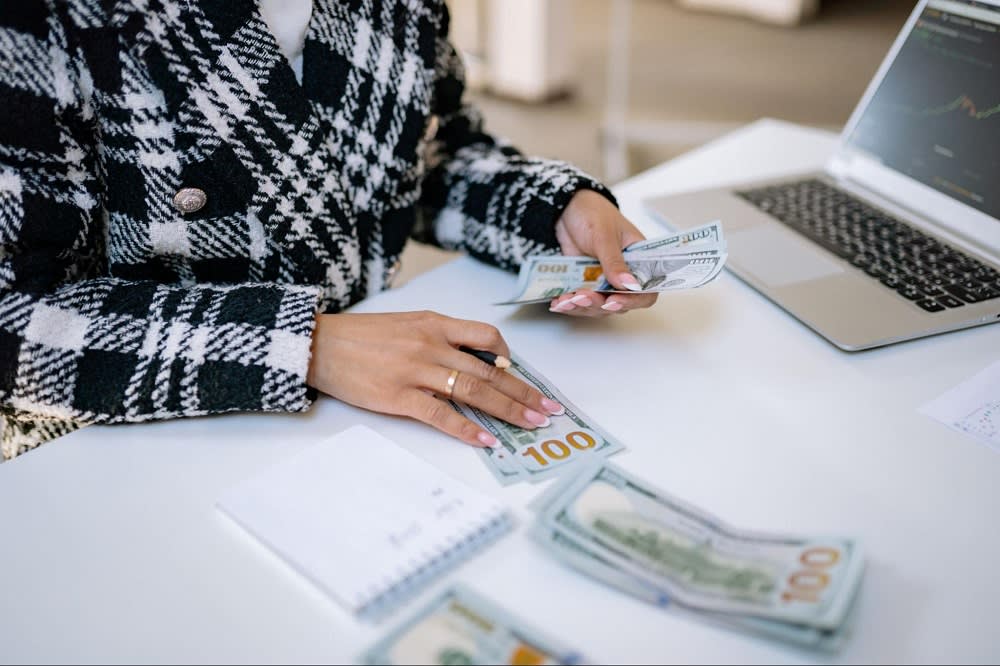 It is exceedingly rare for a homebuyer to find a 100% turn-key-ready property. Even when purchasing a custom, newly built home, it isn't uncommon for individuals to make select upgrades and renovations shortly after moving in.
Upon establishing your budget, decide how much time, effort, and money you will invest into renovations and upgrades. This is extremely important to remember, so you don't miss out on an excellent deal. It is also crucial to ensure that you don't overcommit your resources. Prevent stress and extra hassle by knowing what is outside of the scope of what you want to put into your new home.
Don't take the opinions of others too seriously
Occasionally, you may receive opinions from individuals in your life regarding the home you choose to buy (i.e., what premium features it should have, what style of architecture is best, and so on). However, what is most important to keep in mind is your preferences and the preferences of the family members living in the home. If the opinions of others are beginning to stress you out, make it a priority to let the comments go. Instead, resolve to be happy with whatever new residence you choose, and release unhelpful and unsolicited comments from your mind as soon as possible.
Map out your commute time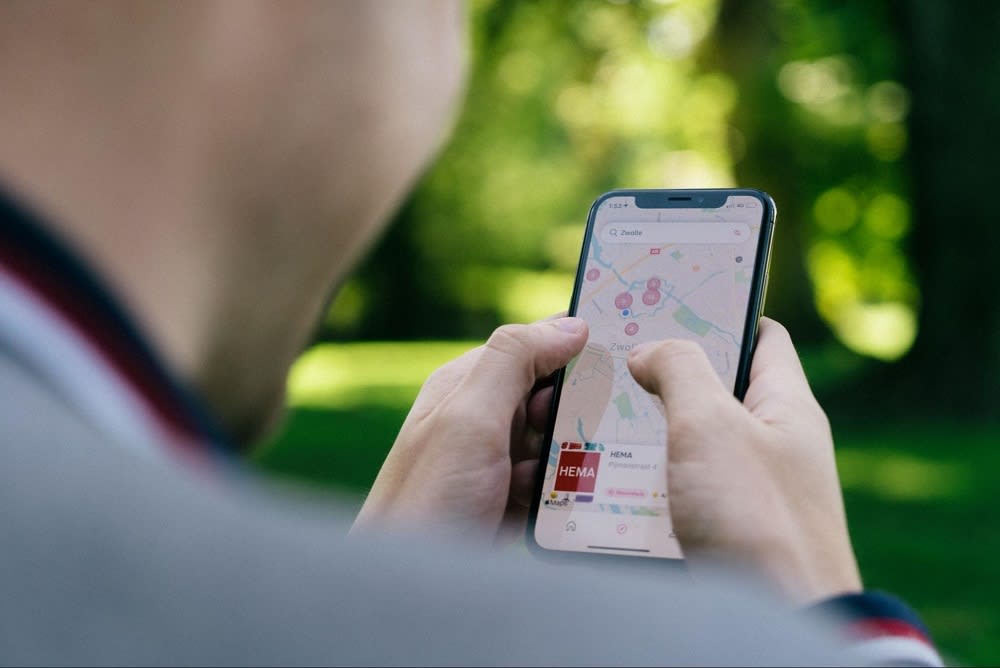 A common factor that potential buyers forget to check is commute times around the area. While the
average commute time
in Raleigh (23.4 minutes one way) is shorter than the national average (26.4 minutes one way), various factors can increase or decrease this time.
Using Google Maps, plot out your average morning and evening commute. On select days, check the traffic patterns to and from the neighborhoods you are considering. Also, be sure that you consider the total number of stops you need to make (such as dropping your child off at daycare or school before heading to work). Tracking commute times between your place of employment and the neighborhoods you are considering relocating to can help you narrow your choices further.
Consider the future
Planning for your future is an absolute must when choosing a home that will accommodate your needs over the coming years. Regardless of your life stage, the future should inform your search for homes for sale in Raleigh.


What's the best way to do this? Envision what you want your life to look like in one, five, and 10 years. After creating this mental image, how many rooms do you need? What features will be most important? Is a one or two-story appropriate for your needs? Will you be residing here for the long term, or is this a temporary move? Questions like these can help determine which home is best for you and your family after moving to Raleigh.


Want to know the best strategy for choosing the right home? Enlisting the help of a reliable, honest, and experienced Raleigh-area realtor. For years,
Sharon Evans
has served clients at every stage of life. Whether upsizing or downsizing or choosing something similar to your existing home, she can find you the perfect residential property in your preferred neighborhood. Contact Sharon Evans today to answer all your questions and begin the journey to homeownership in Raleigh.