Are you getting ready to make a move to Durham? Whether you're looking for condos for sale in Durham, NC, or you're looking for Durham, NC luxury homes, there are several key things you may want to know before you make the move to the area. Prepare yourself with this critical information before you get ready to make the move so that you'll be ready to dive in and start enjoying the local area.
1. Durham offers robust employment opportunities.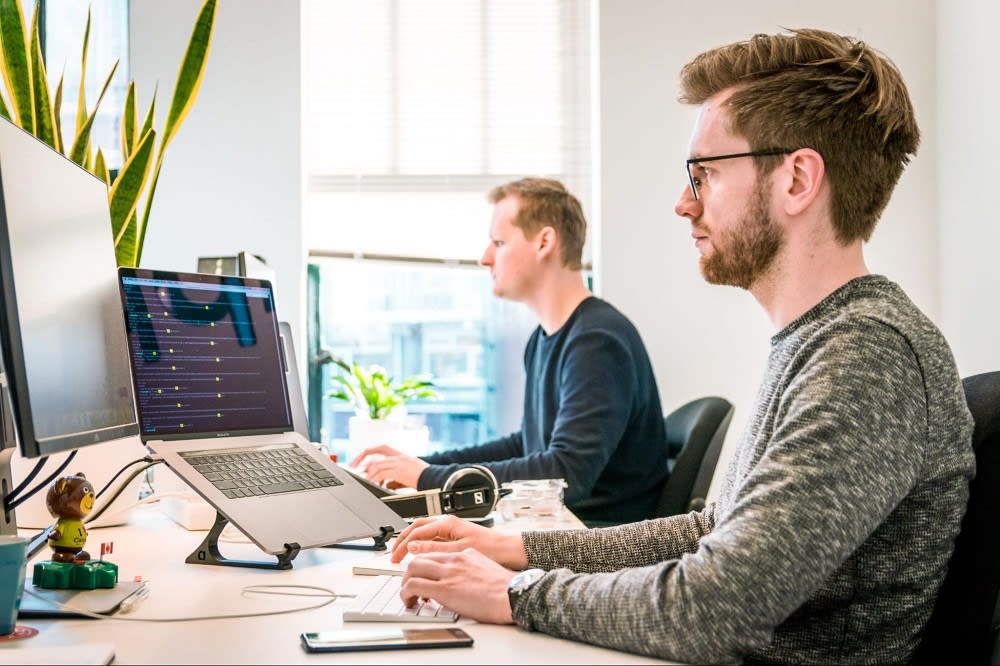 Moving to Durham, NC may mean finding a new job. Luckily, Durham is filled with opportunities. Not only have Google and Amazon both recently
increased their presence
in the area, opening up more jobs to the local community, but there are also a number of options to choose from, including technology-based jobs, medical jobs, and an incredible array of local schools, including easy access to Duke University and its open positions. People searching for employment in Durham will find that they have plenty of opportunities available to them, which can help them embark on an exciting career.
2. Durham has a rich community filled with connections and opportunity
Durham is filled with a diverse array of people from many different walks of life. Recently, the area has seen a great deal of growth, which means more people are moving to the area. With so many people making the move, it's clear that Durham has a great deal to offer. The area also has a rich history and a strong local culture that invites people to join in and make the most of community events and more. If you're looking for a city where you can find a place to belong, Durham could be the ideal location for you.
3. Cost of living in Durham hovers slightly below the national average
When you're looking for a place to call home, you may want a reasonable cost of living: a place where you can afford a high standard of living and a number of luxuries you might not be able to afford at a higher cost of living area. In general, the cost of living in Durham is around
95% of the national average
, making it a slightly less expensive place to live. As a result, you may be in an ideal position to invest in the luxury property of your dreams, including a
smart home
that includes all of the latest amenities or to enjoy the many opportunities for fun and leisure that the area has to offer.
4. Public transportation is easily accessible in Durham
Durham offers more than 20 bus routes, a commuter rail, and, through much of the city itself, easy access to bike and walking paths. If you prefer to drive yourself or have a longer journey ahead of you, you can also take I-40 or I-85 to quickly reach your destination. Durham offers easy access to Raleigh, Cary, Apex, and Chapel Hill, making it a great place to live if you intend to work in any of those areas.
5. Durham offers a downtown entertainment district where you can find plenty of places to play
Are you looking for a cultural experience that will allow you to make the most of every day? There are plenty of things you can do and enjoy throughout Durham, including:


Durham Bulls Athletic Park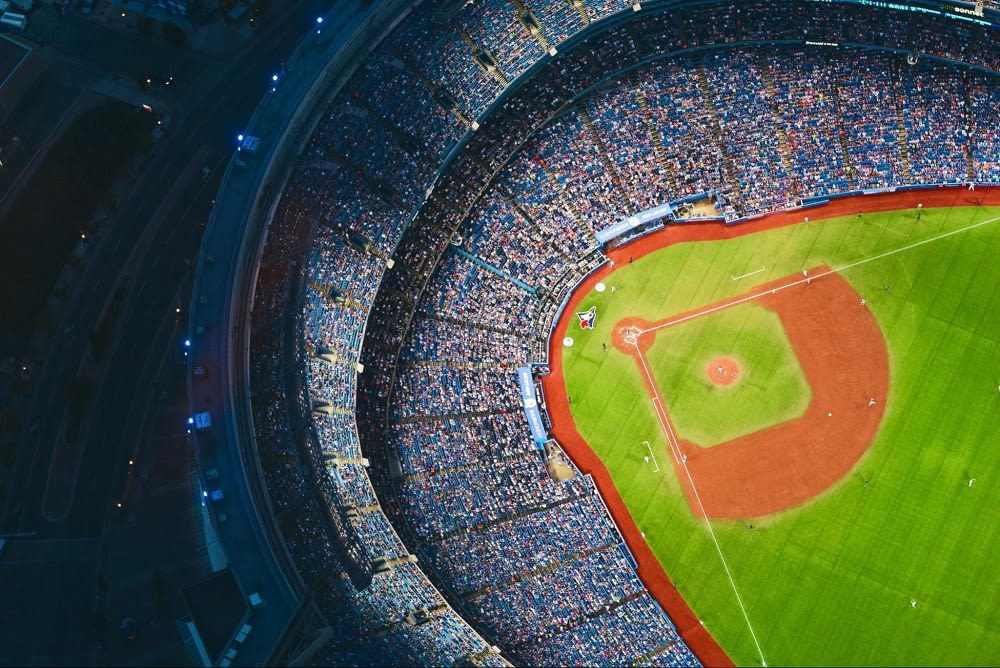 Want to take in a minor league baseball game? Check out Durham Bulls Athletic Park. You can buy season tickets to allow you to take in the games all season long or pick and choose between some of your favorites when you just want to catch a game or two.


Durham Performing Arts Center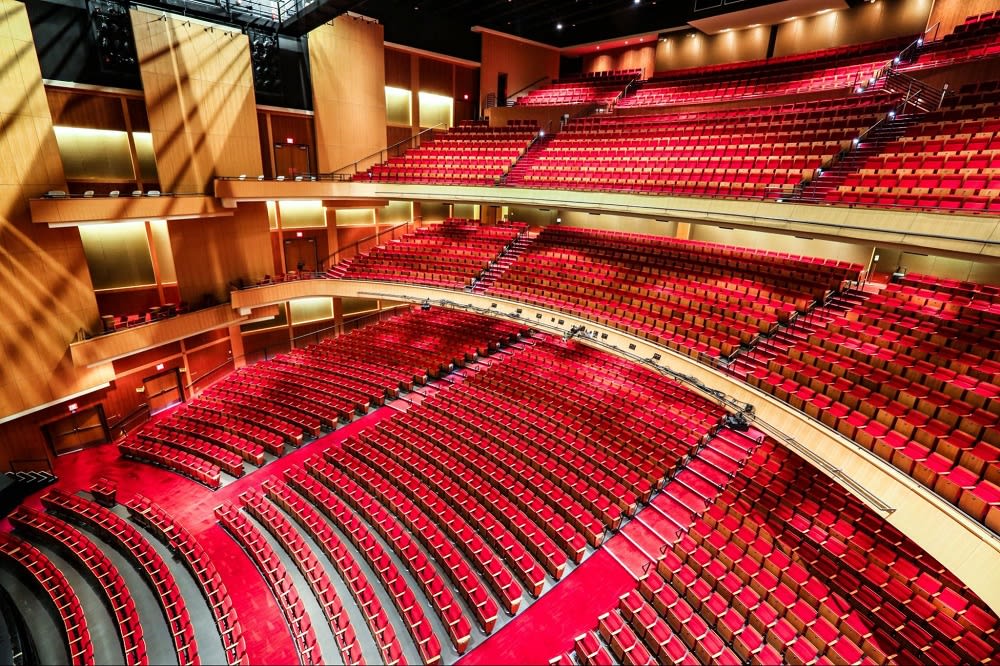 Photo Courtesy of Durham Performing Arts Center

Are you looking to take in a performance? Whether you're interested in ballet, theater, or music, you'll find regular performances at Durham Performing Arts Center to help you take in and enjoy the culture. You can also check out Carolina Theater for more opportunities.


Bars and restaurants
Downtown Durham offers a number of fantastic bars and restaurants to choose from, many of them within walking distance. Check out Arcana Bar and Lounge, visit Kingfisher, or visit NanaSteak for a fantastic restaurant with incredible steaks, wine, and more. You can find something for everyone in the downtown Durham area.
6. Durham, NC offers a lot of annual events and festivals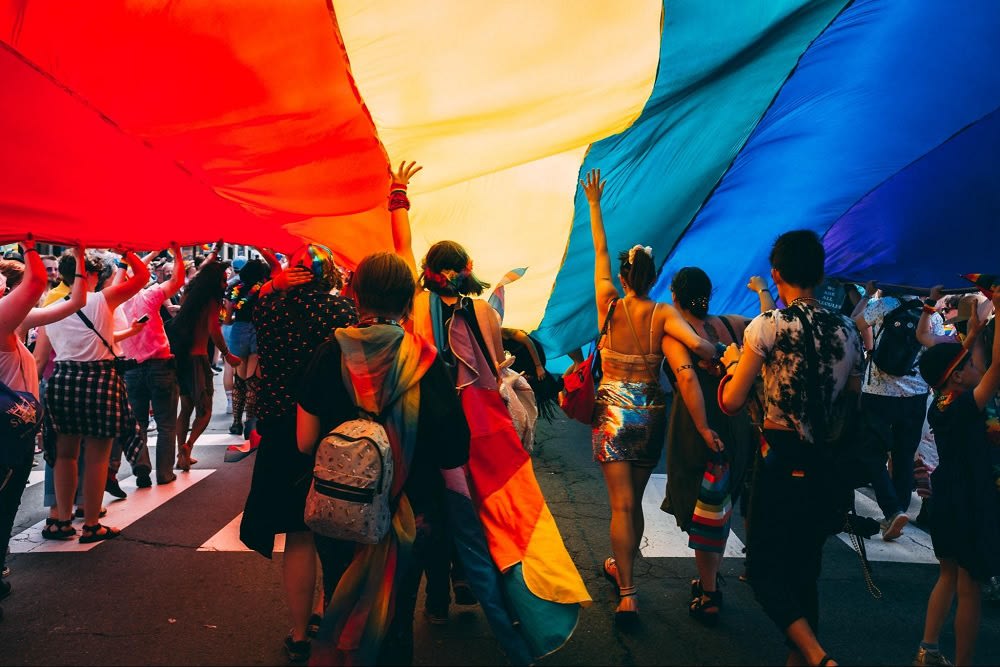 As you enjoy everything Durham has to offer, make sure you plan to take in the regular events and festivals throughout the area. It seems as though there's always something happening and something new to check out in the Durham area. Many
popular events
keep coming back year after year, so you can create your own traditions and make the most of time with friends and family.
January: Kwanzaa Celebration
February: The Hayti Heritage Film Festival
March: The Bull City Food & Beer Experience
April: The Full Frame Documentary Film Festival
May: Bimbe Cultural Arts Festival
June: American Dance Festival; Beaver Queen Pageant
July: Festival for the Eno
August: OUTSOUTH Queer Festival; Bull City Rumble
September: The Art of Cool Festival; Black Wall Street: Homecoming; Centerfest Arts Festival; Pride: Durham
October: World Beer Festival
November: Durham Art Walk Holiday Market; NC Comicon & Comiquest Film Festival
December: Christmas by Candlelight
Of course, there are also other festivals and events that come to the area on a regular basis--and keeping up with them can offer plenty of opportunities for family fun.
7. Durham offers many parks for outdoor recreation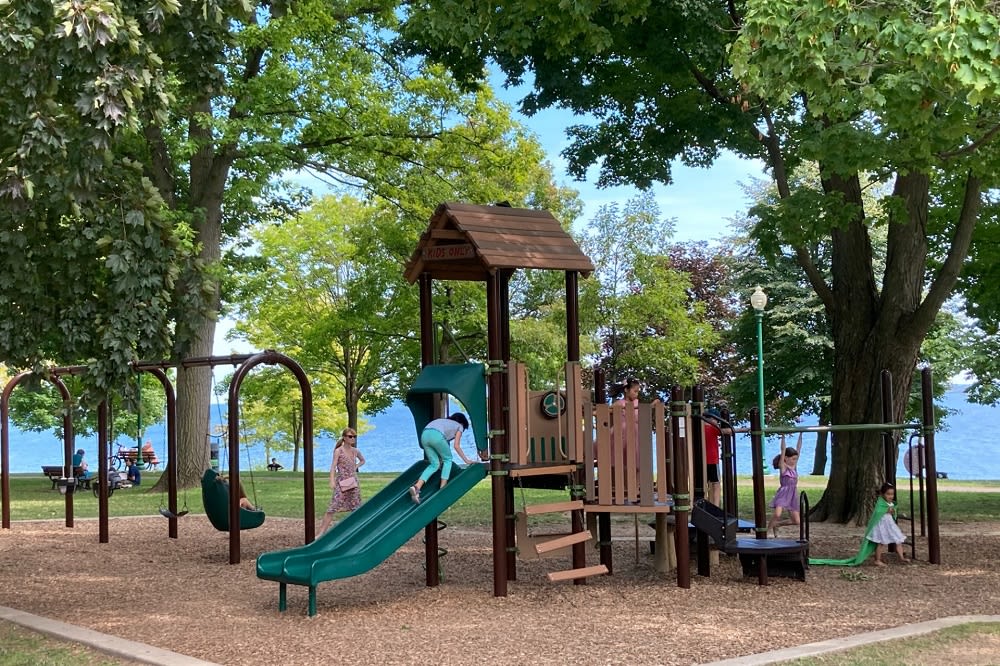 If you're looking for a chance to get outdoors and enjoy the gorgeous weather in the area, Durham delivers. You have several
local parks and playgrounds
to choose from, from Sandy Creek Park to Rockwood Park. Around the Durham area, you'll find two indoor pools, three outdoor pools, and four splash pads that are perfect for beating the summer heat. You can also find playgrounds, running or walking trails, and plenty of opportunities to get outside. Durham also has a number of thriving youth athletics programs that meet at those local parks on a regular basis, making it the ideal location for families who are interested in sports and recreation.

Of course, don't forget about the gorgeous local lakes! In northern Durham County, you'll find Lake Michie and Little River Lake, where you can engage in a variety of boating, fishing, and swimming activities.
8. Durham has a busy nightlife with a little something for everyone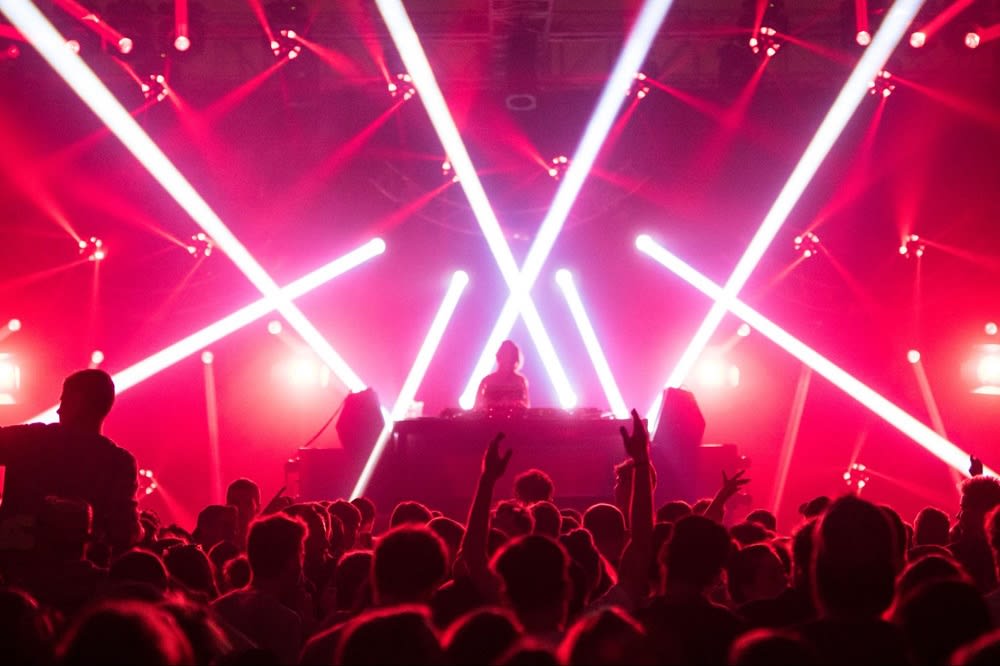 Are you interested in heading out to the bar? Arcana or Luna's Nightclub are great choices. Prefer to spend some time at the arcade? Boxcar Bar & Arcade has more than 50 arcade cabinets, 15 pinball machines, and an evening full of fun. You can also check out comedy shows, theater, and more, all in the later hours of the day. With so many activities to choose from, it can be difficult to convince yourself to head home at the end of the night.
9. Locals get excited about supporting the Blue Devils basketball team
Durham is home to Duke University. Not only does that mean access to stunning educational opportunities right in your backyard, but whether you're interested in furthering your education, going back to school for a new degree or certification, or having kids who are considering college for the first time, it also means popular college sports. Many Durham residents are eager to support the Blue Devils and cheer the team on throughout the season. If you're planning to move to the Durham area, make sure you make time to take in a game — or more than one!
10. The culinary scene is steadily growing across Durham
In recent years, the culinary scene in Durham has really started to pop. There are an array of restaurants to choose from, many of which will allow you to satisfy your favorite tastes. You can find anything from Indian or Chinese cuisine to barbecue, sandwiches, and more. In Durham, you won't just find popular or familiar chain restaurants. Instead, you'll find a wide variety of food options created by stunning chefs that will tickle your palate and provide you with everything you can imagine. If you're moving to the Durham area, you're sure to find plenty of culinary delights at every turn. Set up a plan to check out some of the
best restaurants
in the city so that you'll be able to learn more about everything it has to offer.
Are you ready to move to Durham?
The Durham area offers a number of great opportunities that are perfect for helping you launch your life in a fantastic new city, complete with all the amenities you could ask for. If you're still looking for a property in the Durham area, Sharon Evans at Triangle Experts can help you find the ideal property for your needs.
Contact Triangle Experts
today to learn more about available
Durham luxury properties
or to explore the area and discover more about what housing you might be able to find for your needs.